Receive a FREE Tempered Glass protector for your phone when you get your phone repaired after filling out our repair form below!
Sign Up Today For Our Latest Deals!
We are an
Affordable mobile phone & tablet device repair shop
Schedule your FREE repair estimate today!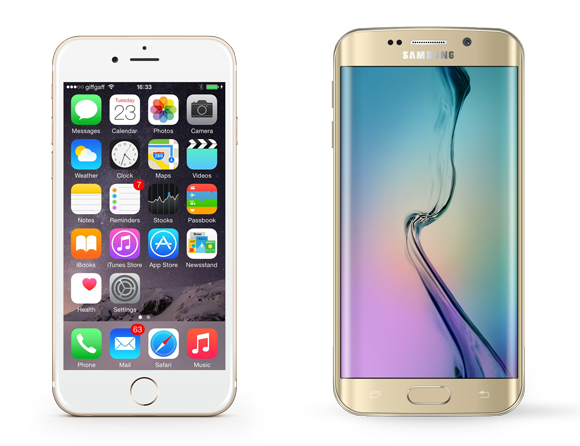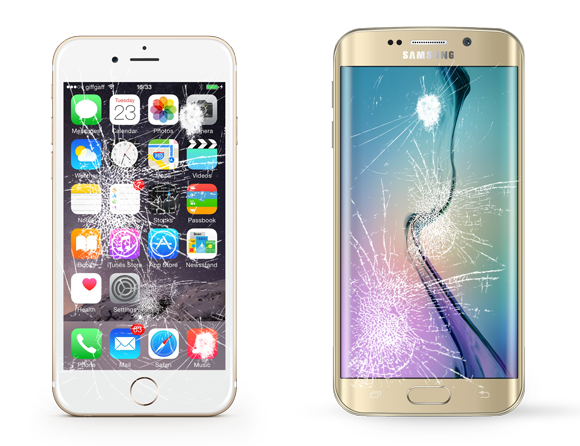 The Journal
Recent Blog Post
Wireless Warehouse is the perfect solution for your business.